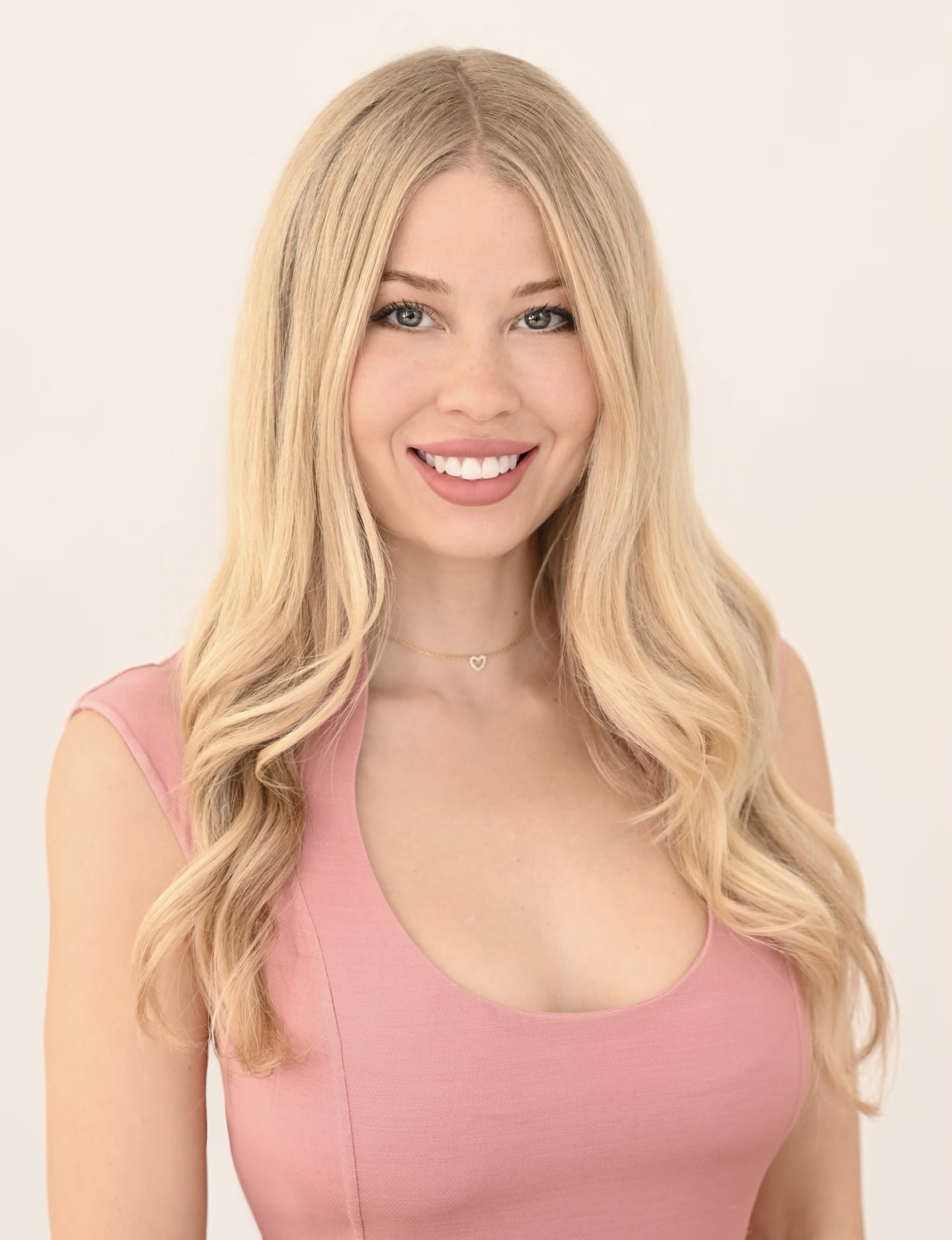 Meet Sarah
An award-winning broker* who has operated successfully for over a decade, Societe founder Sarah Williams is considered one of the most influential female ambassadors in her industry. Routinely retained by premier publications to share her immense market insight, which consumers and builders rely upon, she has become a go-to resource among peers and stakeholders.
Sarah possesses vision, a fierce entrepreneurial spirit, irresistible enthusiasm for sales, wealth of knowledge, and sharp eye for design and aesthetics. Active in New York City and South Florida, she is accomplished in developing not only top talent, but strategic alliances across the country and abroad.
Catering to her clientele with a diversified range of personalized services, Sarah further couples qualities like grit and integrity with discretion, discernment, and utmost loyalty. She demonstrates an inherent understanding of what the old school and new generation of buyers and sellers both want from their modern real estate brokerage — and out of their real estate experience.
* In 2011, Sarah won the Rookie Salesperson of the Year Award, presented by the Real Estate Board of New York. That same year, she was selected to be the inaugural recipient of the Rising Star Award, presented by Terra Holdings.